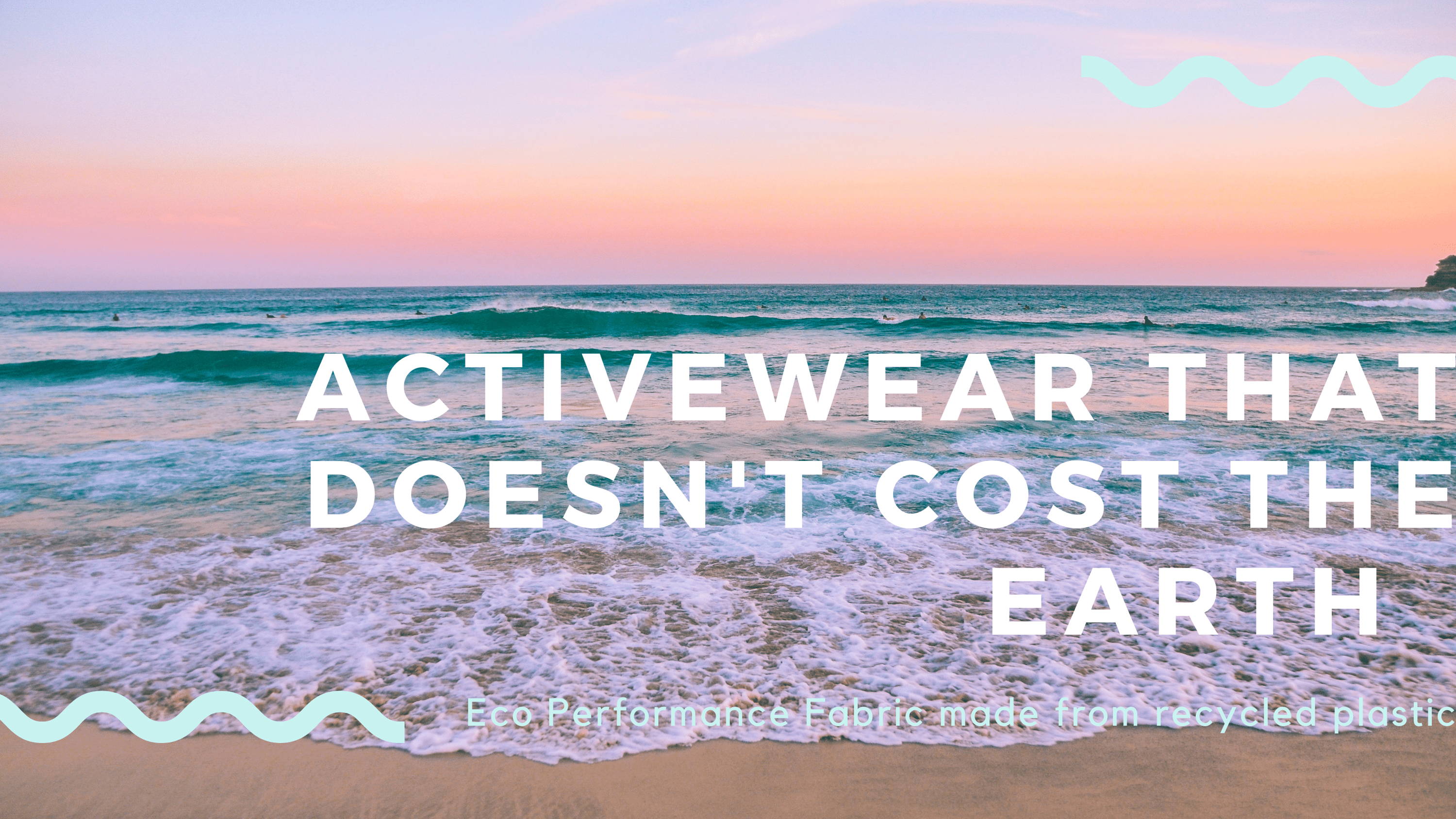 🌏 Over 35 recycled bottles per set
The recycled plastic bottles are broken down into flakes, turned into pellets, spun into a yarn and knitted into our performance eco fabric.
There are over 35 bottles used in every set Flexi Lexi. That is the equivilent of 25 recycled bottles in our leggings and over 10 in our sports bras, bralettes and crops.
Activewear that wont cost the earth 🌏
---
We are committed to minimising our footprint by using recycled materials and reducing another plastic bag from harming the environment.
Our Hero mailer bags are 100% compostable! Yep, that's right! They are made from bio-based materials that break down naturally, right at home in your ordinary compost. Legendary.
---
And we don't stop there! We have partnered with Sendle and Australia Post as our delivery provider. Both of which are recognised as carbon neutral. With every parcel sent with Flexi Lexi you are supporting carbon-offset projects that have positive environmental impacts.
---
We ensure all workers in our factory in Dongguan are provided with above award wages and our factory is exceeding quality and compliance regulation.
But we want to do more! We're passionate about our sustainability journey and are always looking for new ways to reduce our environmental impact. If you've got ideas on how we can continue to reduce our footprint, we'd love to hear from you!
Contact Us
info@flexilexi.com.au